VMT GMBH
Within the Herrenknecht AG group of companies, Dipl.-Ing. (FH) Manfred Messing established a two-man surveyor's office on 8th April 1994, which was the beginning of the VMT history. VMT currently employs approximately 220 persons in their headquarters in Bruchsal, Germany and in 3 subsidiaries and 3 representations across 4 continents.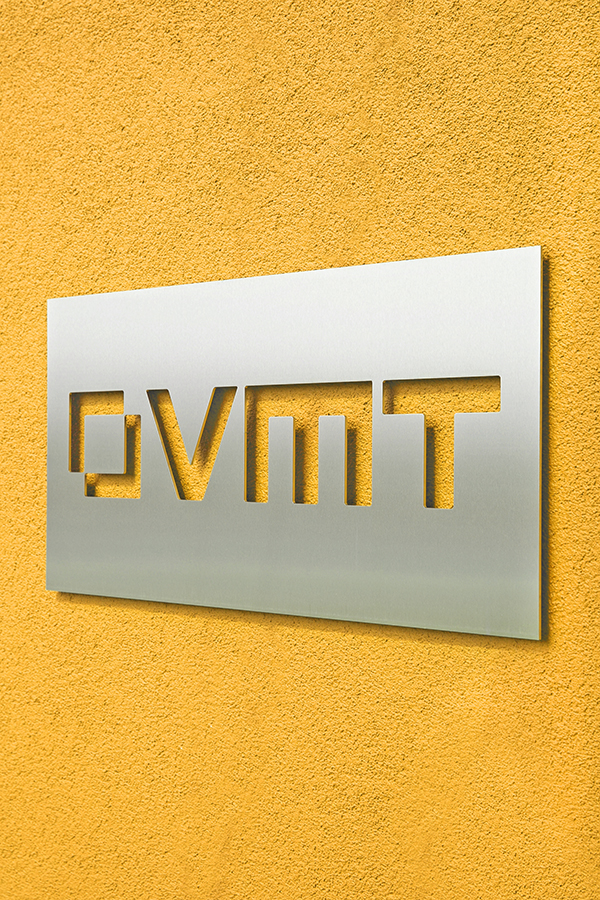 Guided by VMT represents the best-selling navigation systems in tunnelling worldwide. Since 1994, we have equipped thousands of tunnelling projects with our navigation, information, monitoring, and communication systems. We consider ourselves an all-round supplier as we care for our customers before and after the project and thanks to our complementing systems – we are no longer represented only in tunnelling.
This applies to our second largest business activity – industrial measurement. It evolved from mould and segment measurement in tunnelling and has gained a foothold in various industries offering software, hardware, and services to our customers. For information on our comprehensive services, please visit vmt-ims.com.
Our worldwide subsidiaries allow for short response and service lead times across the entire VMT product portfolio. Do not hesitate to refer to our contacts!
"He who stops getting better, stops being good." Oliver Cromwell