Project Dialogue Microtunnelling
Our annual event Project Dialogue brings together microtunnelling companies, planners and professionals from the construction industry. In line with papers we inform about new technologies, projects and solutions for unexpected problems.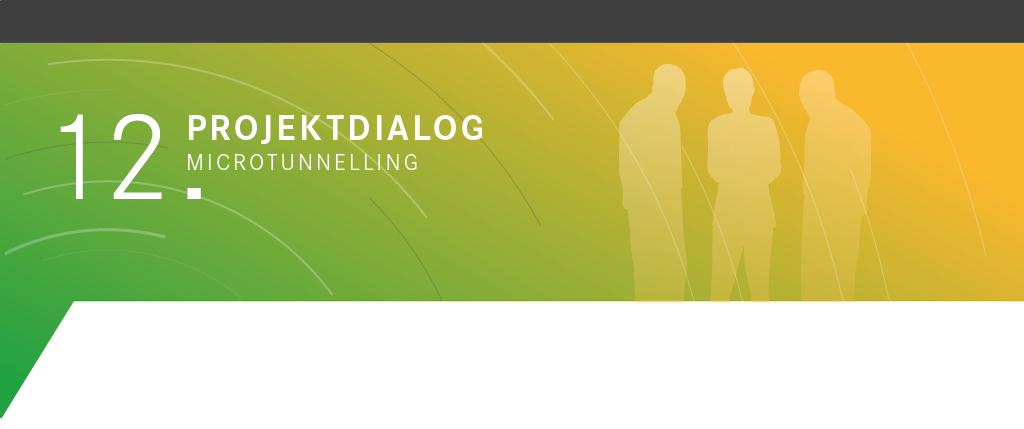 The 12th Projektdialog Microtunnelling was one of the first major events in the trenchless industry to take place again in person…with a postponement of only 364 days!
With the importance of digitalisation being made even more clear over the challenges of the past year, this time the popular annual event took on a hybrid format to offer all interested parties the chance to participate. While 100 participants joined us live at Buhlsche Mühle in Ettlingen, 30 additional online participants took up the opportunity to connect with us from the comfort of their desks at home: watching the presentations, asking questions and participating in the animated technical discussions in real time.
And as always – or maybe because we hadn't seen each other in so long…! – the in-person conversation continued late into the evening over a good dinner and the odd beer or two.
This event wouldn't have been possible without our fabulous speakers and participants. Thanks so much to all of you for your commitment and trust. We're already looking forward to the 13th Projektdialog in 2022!