August 2020
Precision at its finest
The first ever pipe jacking in Finland broke through right on target after 3 bends and over 800m.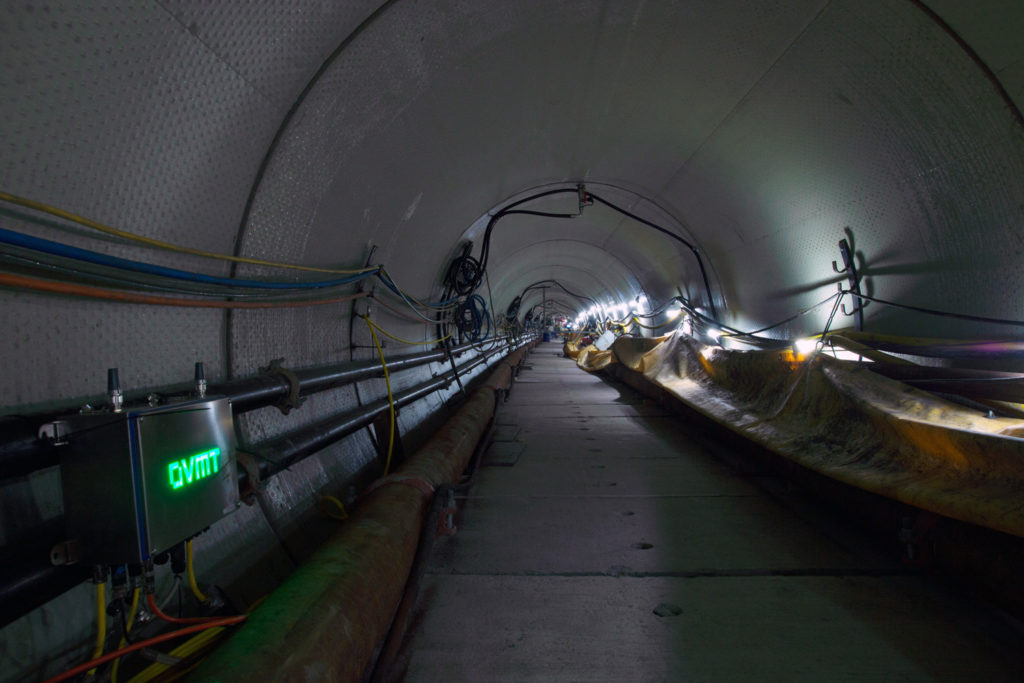 Congratulations and a huge thanks to our long-standing partner and customer Ward and Burke Construction Limited, who gave us the opportunity to extensively test the endurance of our new generation system TUnIS Navigation MT – in combination with the new hardware platform MT connect – throughout the project.
Martin Betsch, Microtunnelling Surveyor at Ward & Burke, was particularly taken with the WLAN network, stating: "The reliable WLAN that VMT's new MT connect platform provides in the tunnel is a real advantage that not only simplifies the use of the navigation system, but also provides great support and time savings during repair and maintenance work in the tunnel".
This awesome photo was taken onsite by our Senior Project Engineer, Daniel Weiß. Read more about our new TUnIS Navigation MT system here.