September 2020
Off around the world…
Safely packed, our TUnIS navigation systems are ready to start their journey across the globe.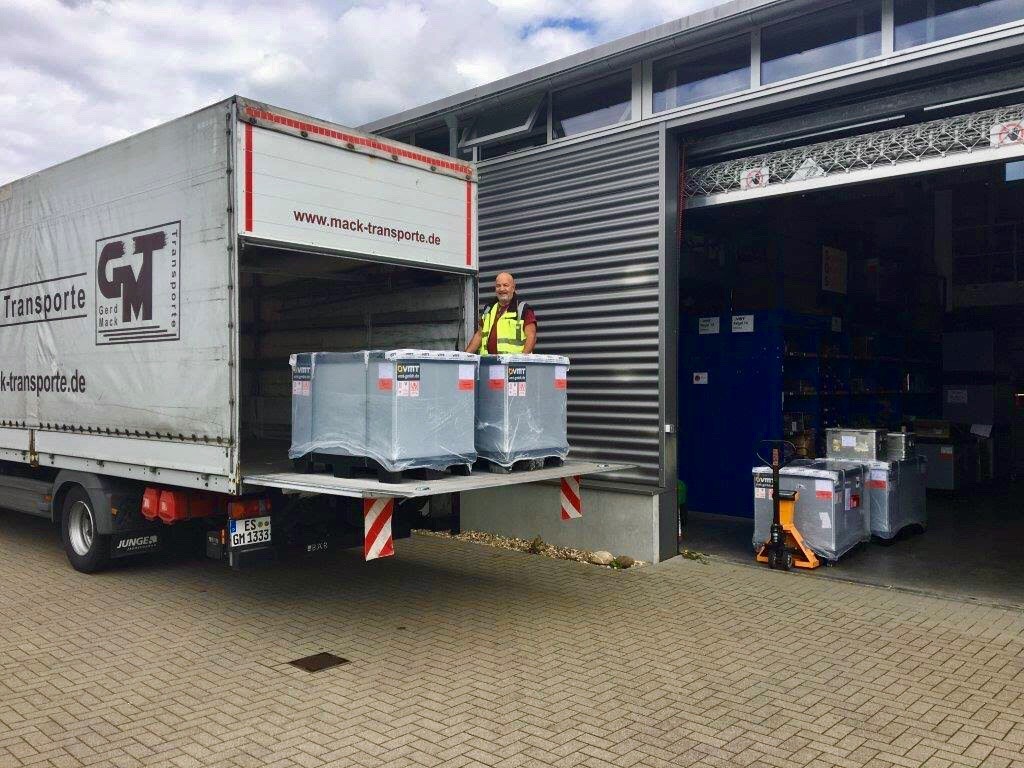 They'll arrive in Sydney in just 5-7 days where they'll be installed and commissioned by our Australian colleagues…and within a few short weeks they'll be ready to go on the Roadheaders and Rockbolters which are digging the WestConnex 3A and 3B tunnels. Happy travels!
PS. How great is our Material Logistics team?! These guys handle around 1,000 of these shipments per year, making sure our products arrive intact and on time at construction sites all over the world.