Juni 2021
New IMS Website
Over the last few months we've been pouring our heart and soul into a brand new website for our business unit "Metrology".
Although the English site is still under construction, here's a sneak preview of the charming illustrations that are part of the modern web design.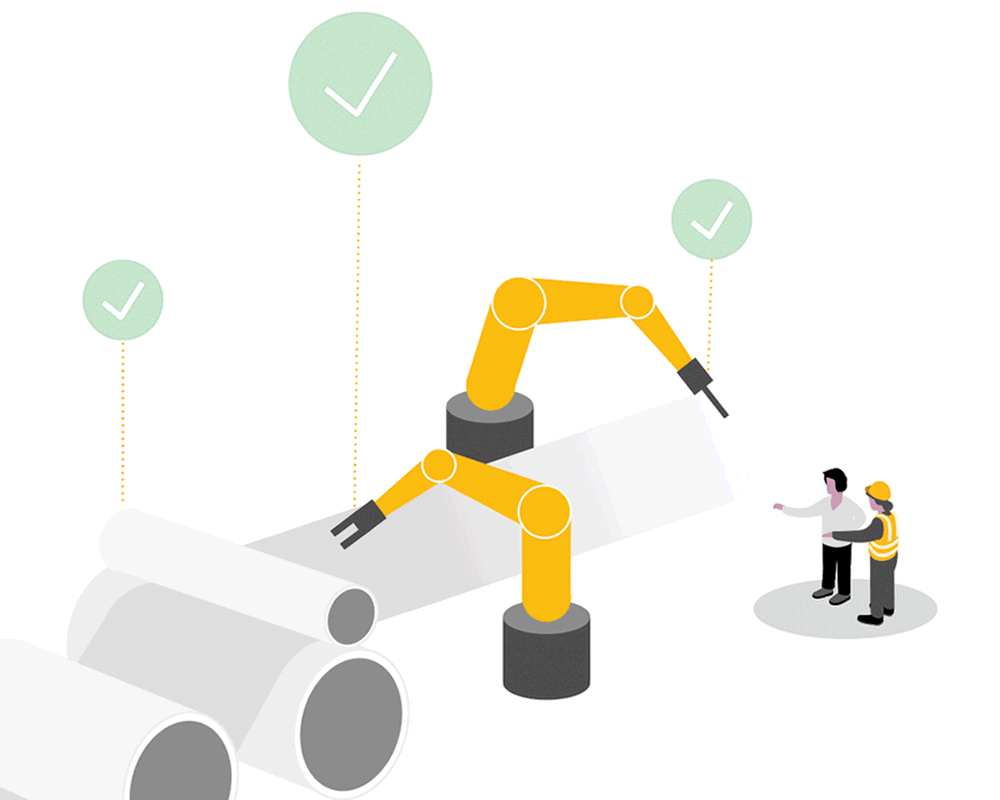 The German IMS website can be viewed at www.vmt-ims.com. English version soon to follow!