June 2014
VMT is celebrating its 20th anniversary with more than 500 international guests
With a big party, VMT GmbH celebrates its 20th anniversary. Partners and customers from all over the world accepted the invitation to join in the celebrations.
On 07th june VMT celebrated its 20th anniversary on their premises, which was prepared for this festive.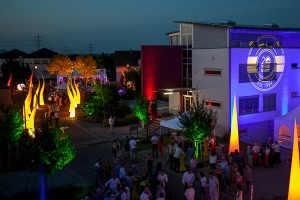 Numerous partner companies and customers presented their congratulations. Foremost the management of Herrenknecht AG, as the parent company of VMT GmbH.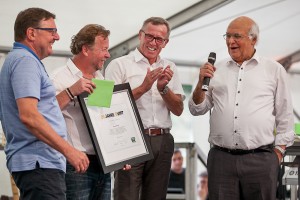 The guests could entertain themselves to the specialties of the four subsidiaries of VMT at the various food stalls. The program was designed by different music,  song and dance ensembles.
As a special surprise an aircraft flew over the festival with a VMT banner.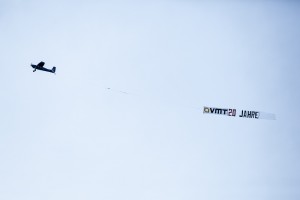 Fotos from China Hopson