A dynamic time for VMT in the Asia-Pacific regions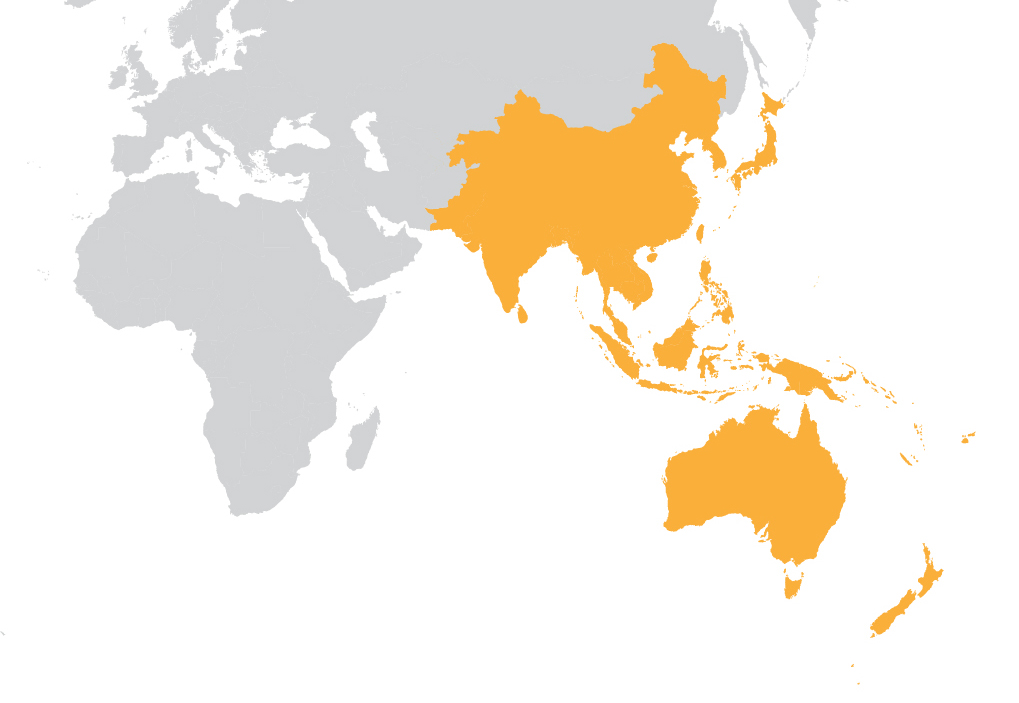 We are pleased to announce that the past year has been something of a good one for our tunnel guidance systems as well as for all other product solutions of the VMT portfolio – with the Asia-Pacific region having been particularly active and successful. These markets currently hold a place as some of the more important region for the company's products.
The company operates in the region through its subsidiaries VMT (Shanghai) Technical Measurement Co., Ltd. in Shanghai, China and VMT Tunnel Guidance Pty Ltd (VTG) in Melbourne, Australia. Through 2016 VMT was awarded contracts covering navigation and monitoring systems on some of the most important projects in this region including the WestConnex tunnel project in Sydney and the Beiheng Passage road tunnel in Shanghai, China.
The potential significance of the Asia-Pacific region was recognised by VMT over 10 years ago which underpinned the establishment of the two regional subsidiaries. Both offices are staffed by knowledgeable, local engineers who work relatively independently of the German parent within their own region but which have full support and backing from VMT headquarters.
VMT's Shanghai office that celebrated its 10 years of existence last year is the company's largest subsidiary with some 30 staff. The site is recognised as making a significant contribution to overall company turnover.
Now located in Melbourne and reaching its 10th anniversary this year, VMT Australia's operation is also growing. Due to the current project situation the subsidiary's stuff consisting of four project engineers is permanently supported by an experienced colleague from VMT's German headquarters.
The most recent addition to VMT operations in the Asia-Pacific region has been the establishment of a presence to cover projects in Singapore with now a permanent VMT staff member based in the local offices of VMT's parent company Herrenknecht.
With at least a further seven projects with potential during 2017 across Australia, New Zealand, Malaysia, and Singapore and others in Australia and Singapore, looking into 2018 and beyond, this part of the world looks to maintain its status as a major market for VMT products for the foreseeable future.